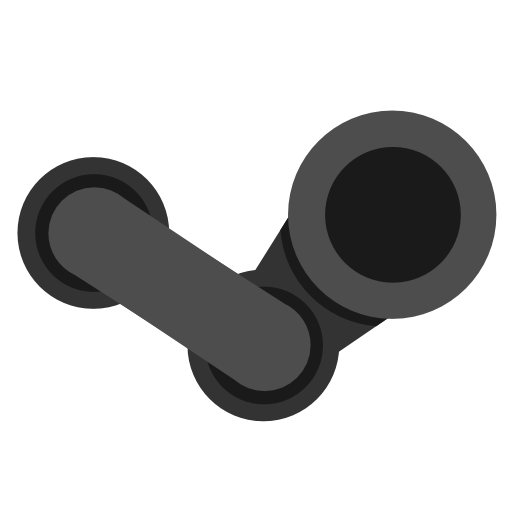 Random Key – if you think that buying games is not exciting enough as it is, we have something for you! With Kinguin Random Key you will NEVER know what exactly it is that you are buying, so every purchase has an added value of being completely surprising! Of course – don't worry – we would never sell you a game which costs less than the official price of the Random Key! Moreover – some of the games that you can unlock with Kinguin Random Key are actually triple A goodness which normally you would have to pay dearly for! So don't wait, get excited and check what surprises wait for you in Kinguin store!
Features
Commando Jack
Chernobyl Commando
Marine Sharpshooter 2 Jungle Warfare
Street Racing Syndicate
Glacier 3 The Meltdown
Eurofighter Typhoon
Darkout
Soulbringer
Post Apocalyptic Mayhem
Primal Fears
Chronicles of a Dark Lord: Episode II War of The Abyss
AI War: Fleet Command
Hostile Waters: Antaeus Rising
Selknam Defense
Worms
Evil Pumpkin: The Lost Halloween
Speed Kills (Soundtrack Edition)
Crash Time 2:
Steel Storm: Burning Retribution
Incoming Forces
Depth Hunter 2
Hyper Fighters
Game Tycoon 1.5
Desert Thunder
RoboWars
Starion Tactics
Shattered Haven
Blinding Dark
Gentlemen!
Point Perfect
Bionic Dues
World War 2: Time of Wrath
The Campaign Series: Fall Weiss
CT SPECIAL FORCES
Strategic War in Europe
Storm over the Pacific
AND MANY, MANY MORE !